There are two things you should know about me: I am anything but a spontaneous person and I love to plan everything in advance – especially our travels. But on our unexpected short trip to the beautiful and diverse Balearic island, neither of these should apply. And you know what? Nevertheless (or just because of that), we had amazing four days! This is why I want to share with you my top tips for the western part of Mallorca.
Where to book last minute
Hands down, I have never in my life booked a trip so short in advance. But right before my short-term job change we wanted to use some more days to unwind, recover and recharge our batteries. Therefore, Mallorca seemed to be the perfect destination to escape the gloomy weather in Germany and to enjoy some more summer days. As with so many previous trips, we have decided for a hotel booking with Secret Escapes (not sponsored!). We have only had positive experiences with the platform so far and the price-performance ratio could convince again. In order to make the best out of our four-day short-trip, we arrived the evening before and booked the return flight late at 10pm. This way, we not only had three whole days on site, but were also able to enjoy the day of departure to the full.
Where to stay in West Mallorca
We stayed at Son Caliu Spa Oasis which is only a 20 minute taxi ride from the airport in Palma de Mallorca in the southwest of the island. Quite atypical for us, we decided to have half-board and didn't get disappointed by the variety of food offered during breakfast and dinner. But, to be honest, I love to discover local restaurants and to be independent regarding dinner times. Next time I'll probably decide to only book breakfast again.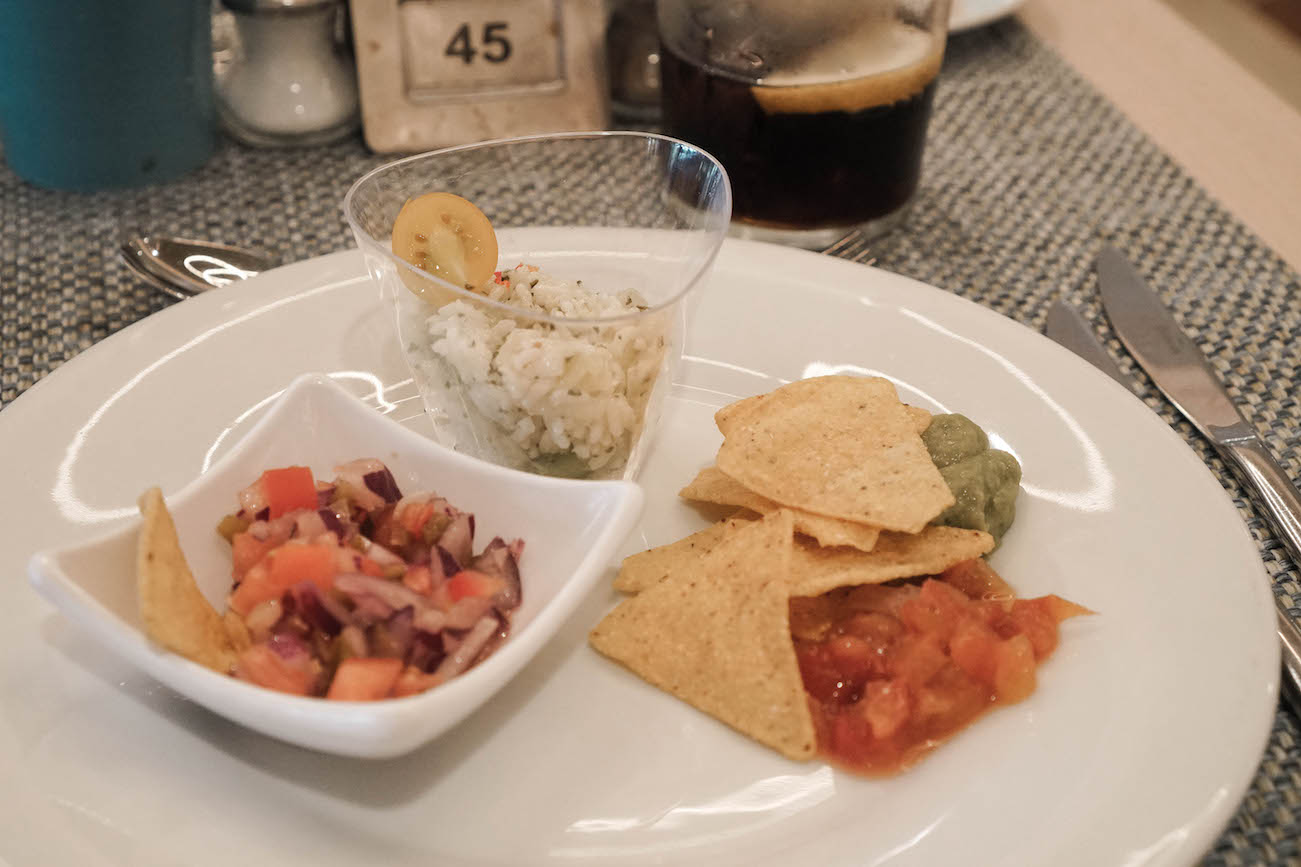 Overall, the hotel's service was exceptional. I loved the spa and pool area as well as the interior design. Late Sunday evening (after a glass of Cava) we sat at one of this little tables that made me feel like in an old British manor and made last adjustments and improvements on the blog, so it could go live the next day. I will treasure these hours forever!
Because we booked last minute, I didn't pay much attention to where our hotel was located. I didn't know Son Caliu is located right next to Palmanova, which 'enjoys' the reputation of being the British counterpart to S'Arenal. As Palmanova beach was the nearest beach to our hotel, we actually spent a day there. It was nice and relaxing, but of course not comparable to other beaches we have had seen before.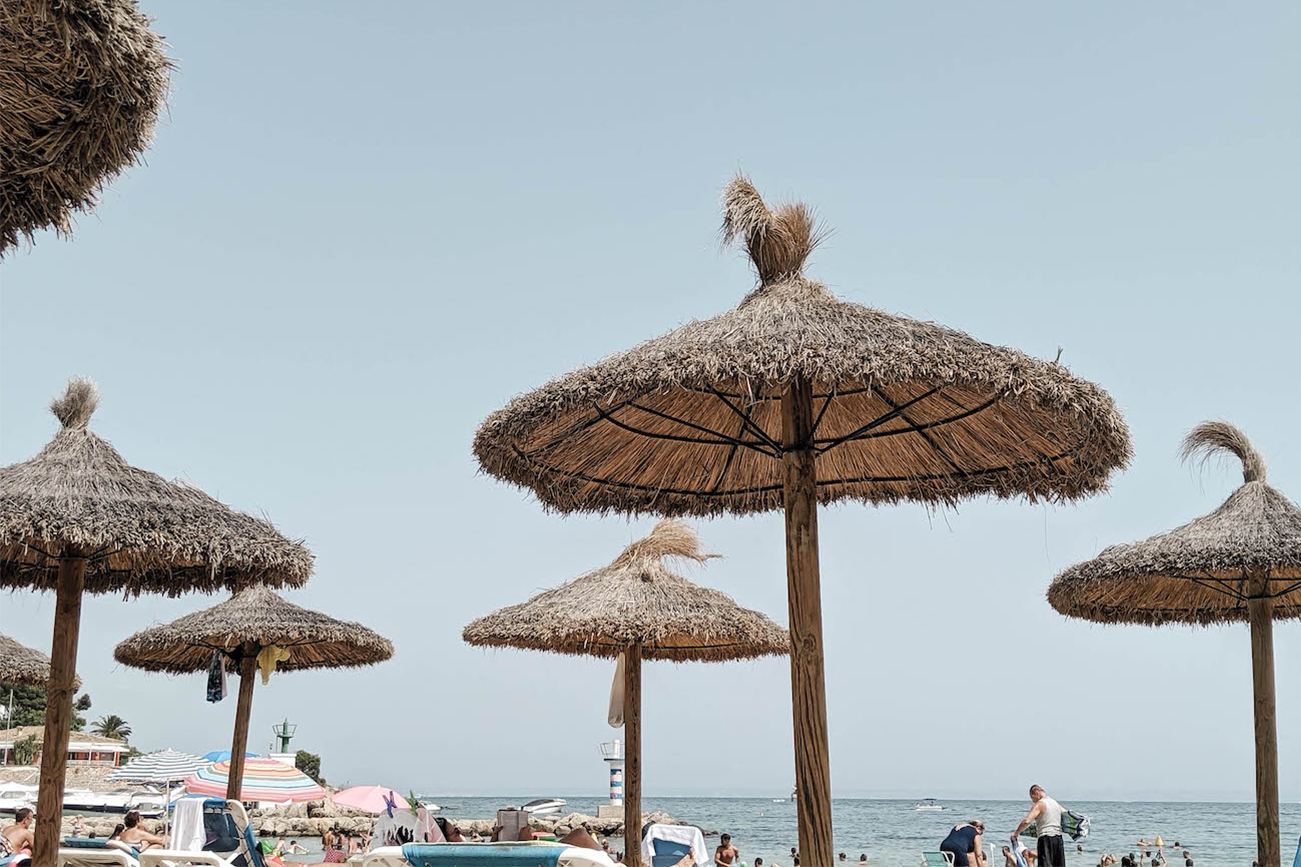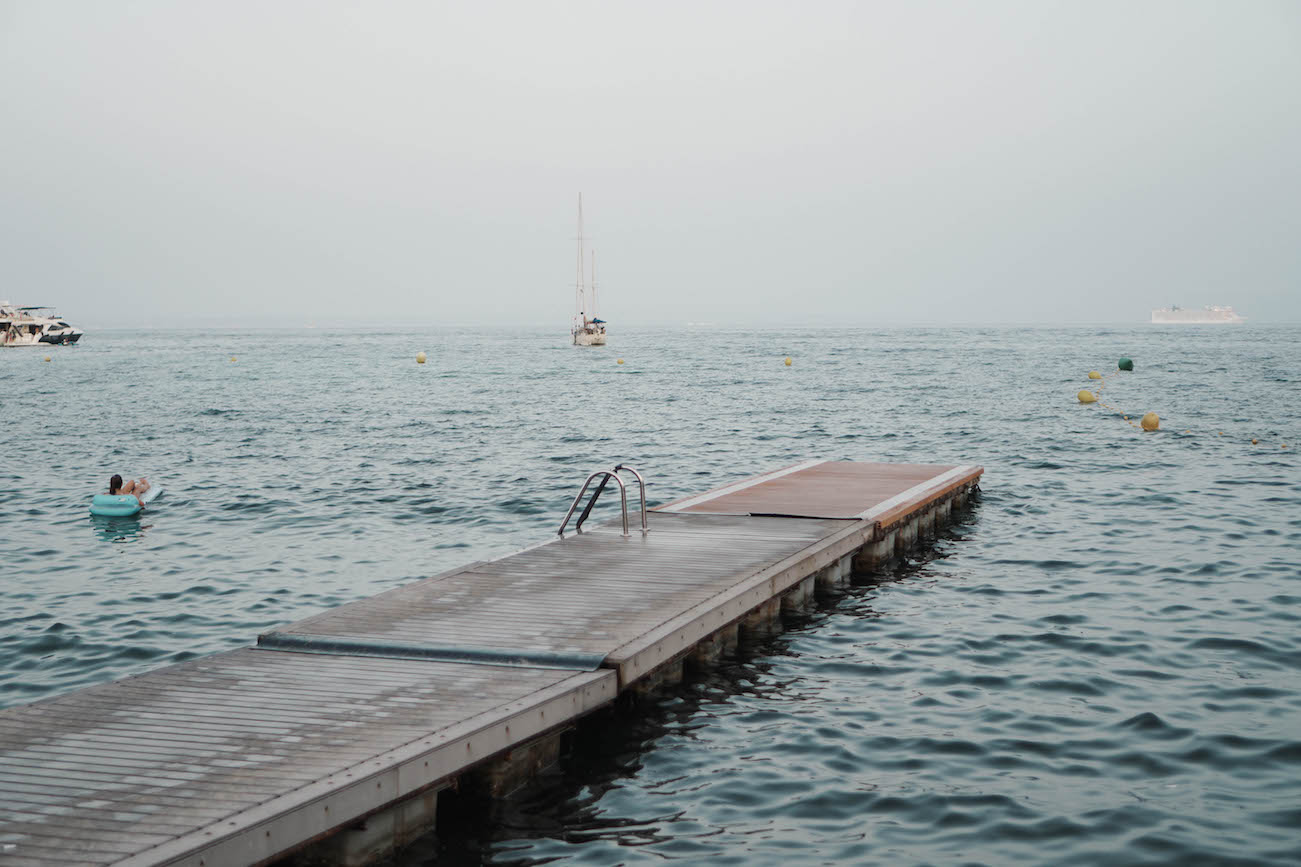 What to do in West and South Mallorca
My number one travel tip (no matter where you are) is to get a rental car on site. This way, you are flexible and can discover different places and parts of the island apart from mass tourism. During our short trip we had only two lazy days on the beach and pool and used the remaining two days for travelling around the south and west of the island. As I already mentioned, we didn't have much time for research in advance, so we decided the night before where we wanted to go the next day. In the following you will find my tips for routes and excursions around the south and west of Mallorca:
Palma de Mallorca: As our hotel was located so close to the capital of the island, it was a matter of course for us to visit it during our stay (and after two lazy days around the pool and beach it was a welcome change).
After finally getting a parking space (I recommend the car park here), we wandered around the city's narrow streets and boutiques, visited the Cathedral de Santa María and made a detour to the port of the city. It's definitely worth a visit, although it's quite crowded during the high season months.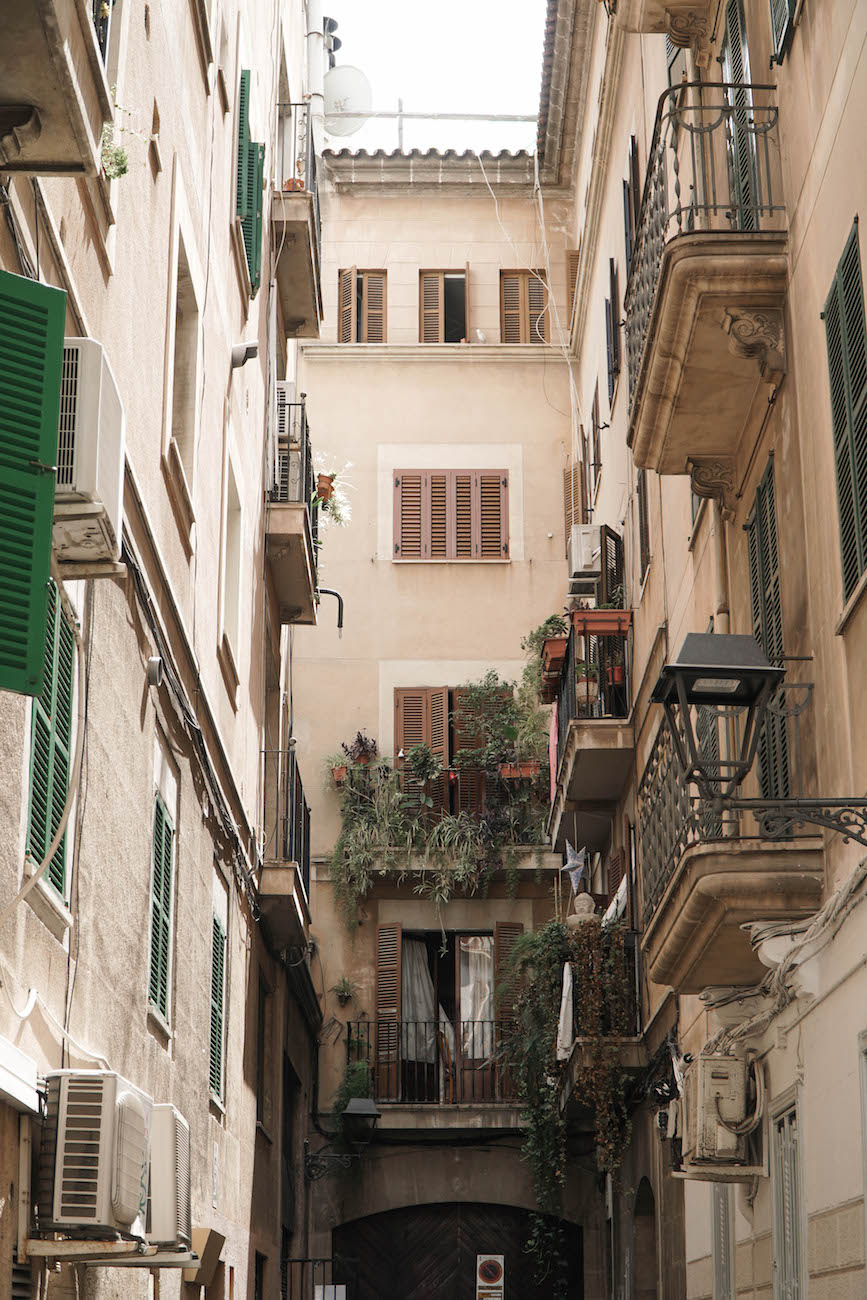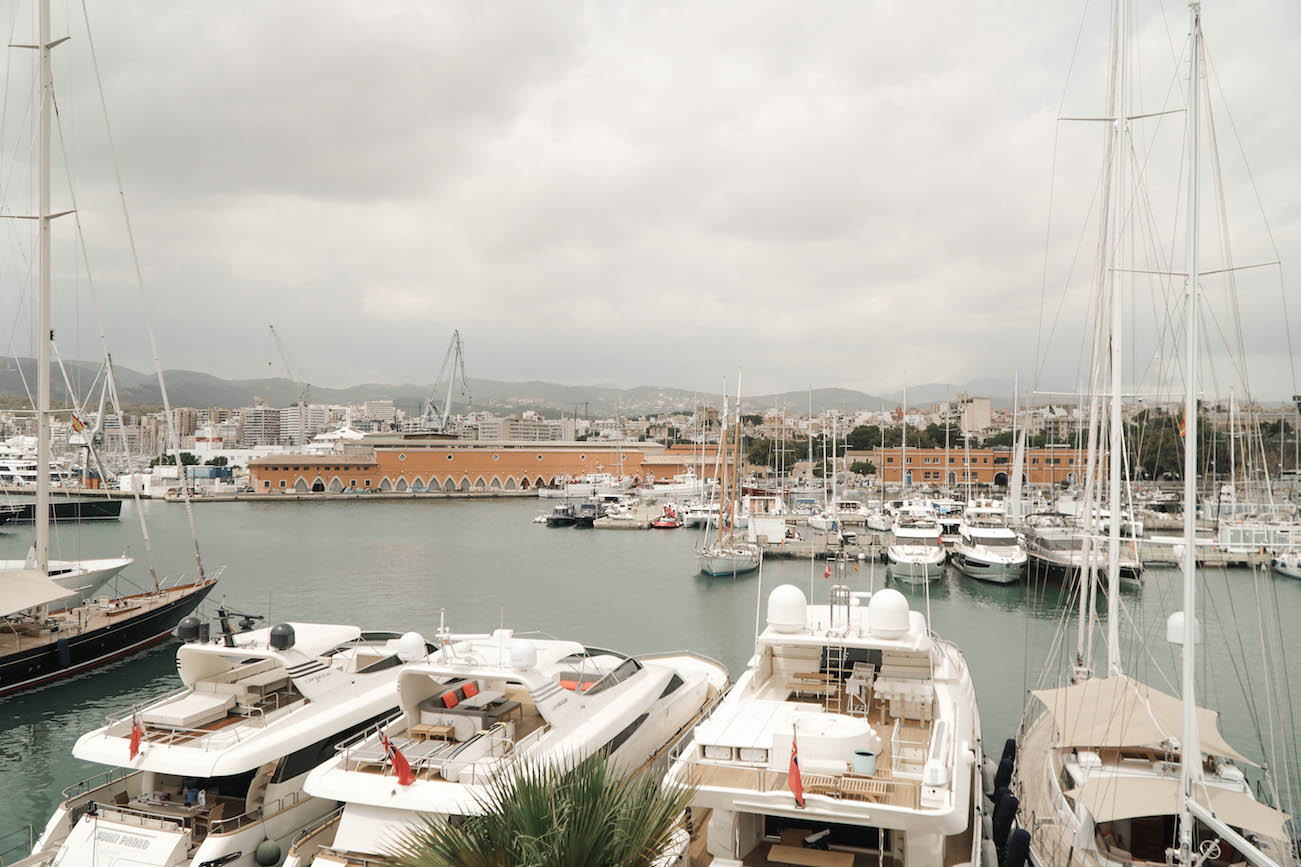 Es Trenc: It's known as one of Mallorca's most beautiful beaches and is only a 45 minute drive from Palma de Mallorca. From the official parking lot at Es Trenc it is only 200 meters past salt fields and through the dunes to the beach. This way, you reach the southern end of the beach, but I highly recommend to take a walk towards its northern end. While the southern beach section has a lot of seaweeds and is pretty overcrowded, you will find crystal clear water and quieter beach sections in the north. On your way along the beach, be aware of stones in the sand (I pretty hurt my toe twice when not looking where I was stepping – typical me!).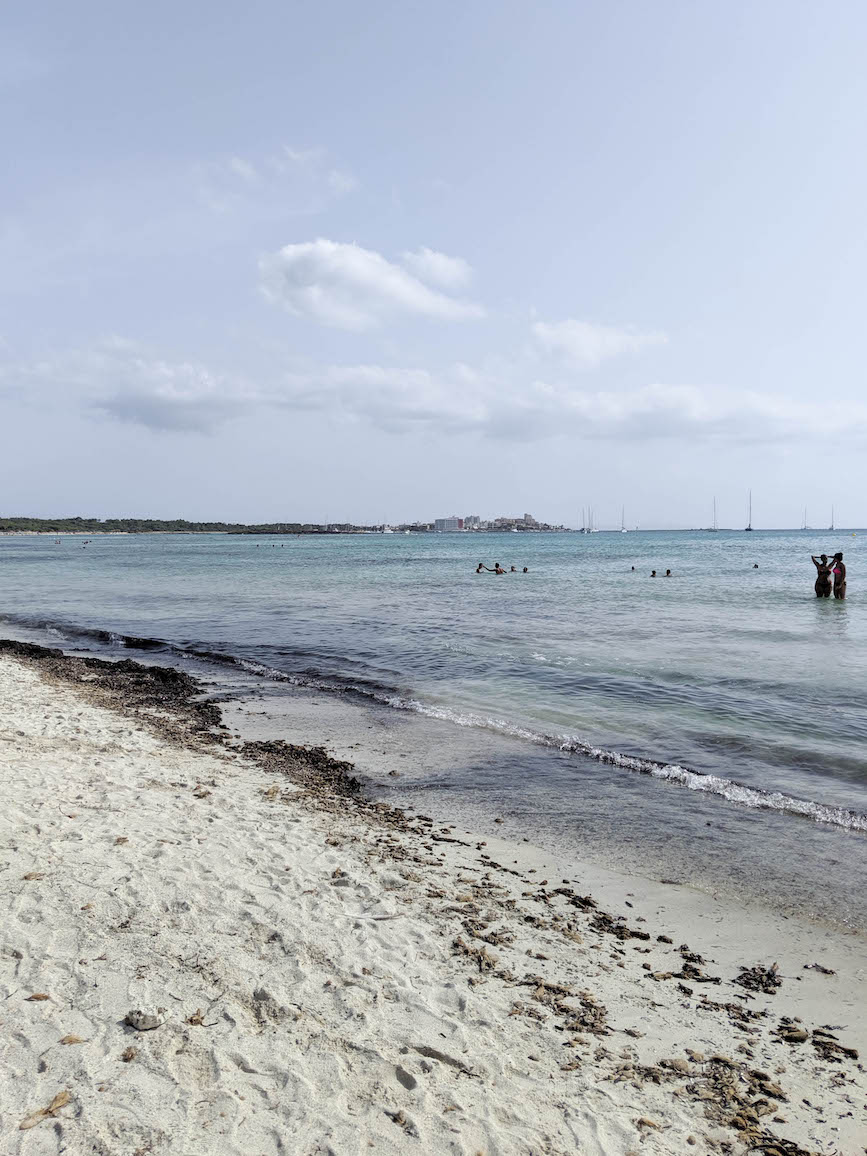 Torre des Verger: On our last day, we made a road trip on Mallorca's west coast. Our first stop was Torre des Verger – a former guard tower to defend the coast line against attacks by pirates that is now used as an observation tower. It has an open platform, which is accessible through a hatch. From there, you have an incredible view over the coastal section. This makes it one of my insider tips if you aren't able to visit Cap Formentor in the most northern part of the island. But be aware that the mountain range drops down pretty steep at Torre des Verger – only recommended for those who are free of giddiness!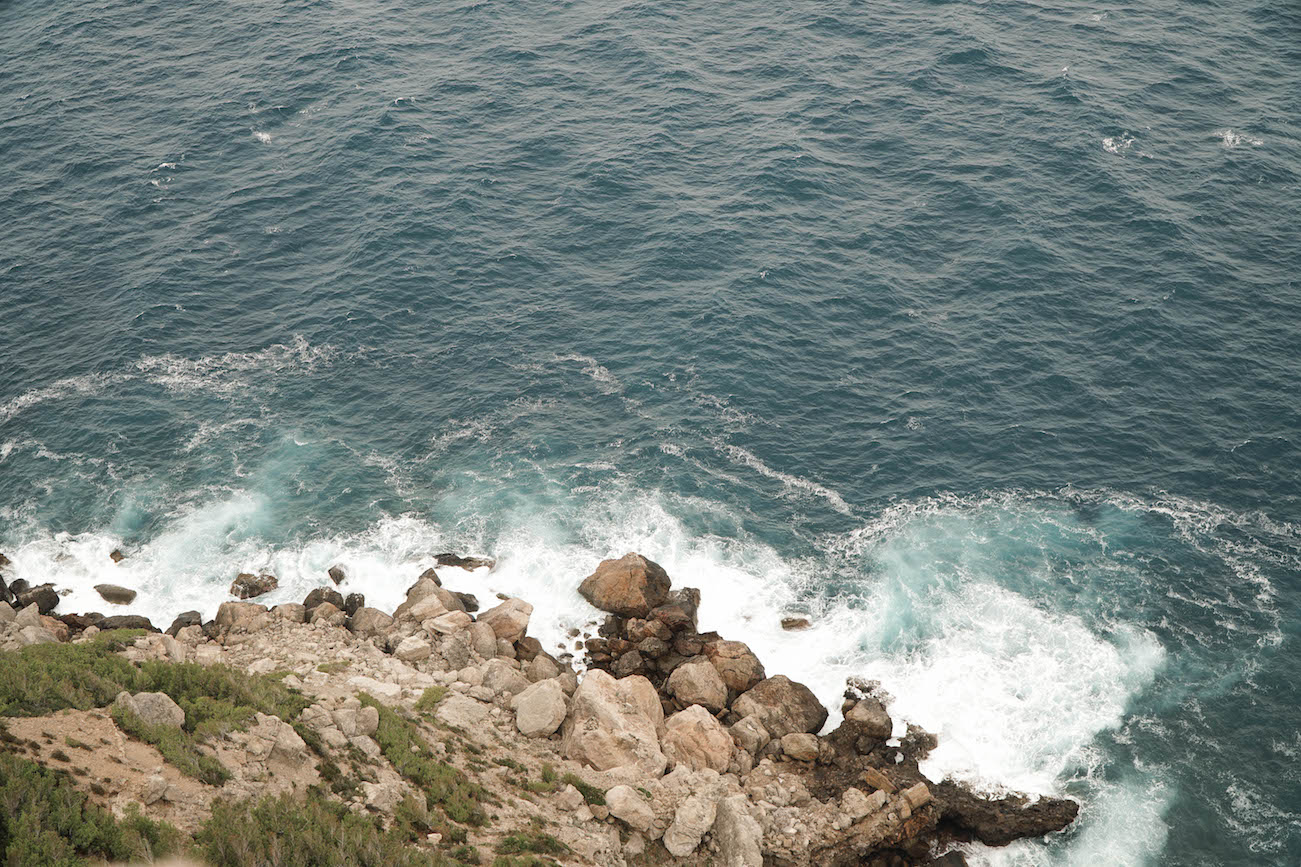 Valldemossa: Oh, how much I love this little, sleepy town with its small side streets and winding paths! It has a very special Mediterranean flair and is especially known for its most famous visitor, the composer Frédéric Chopin, who spent the winter of 1838/39 here.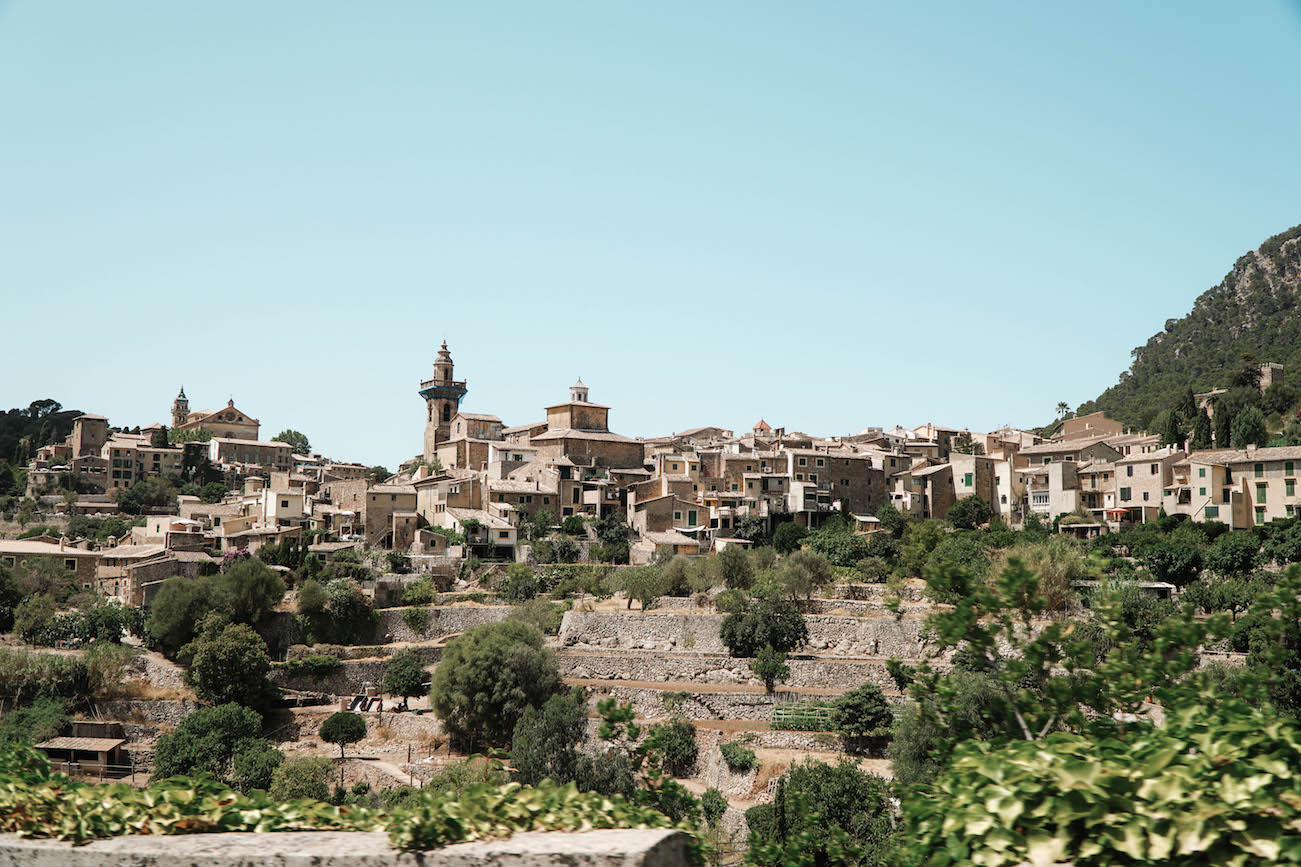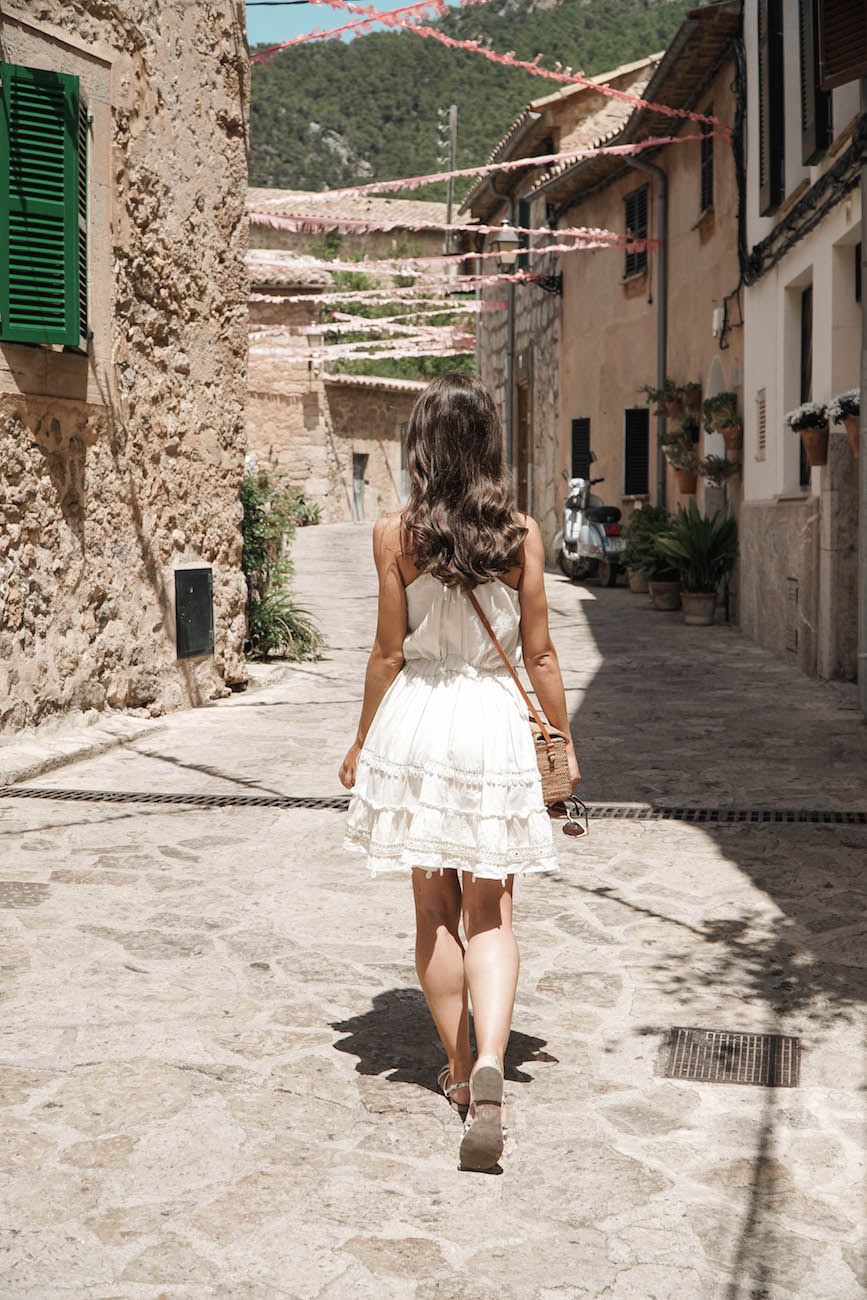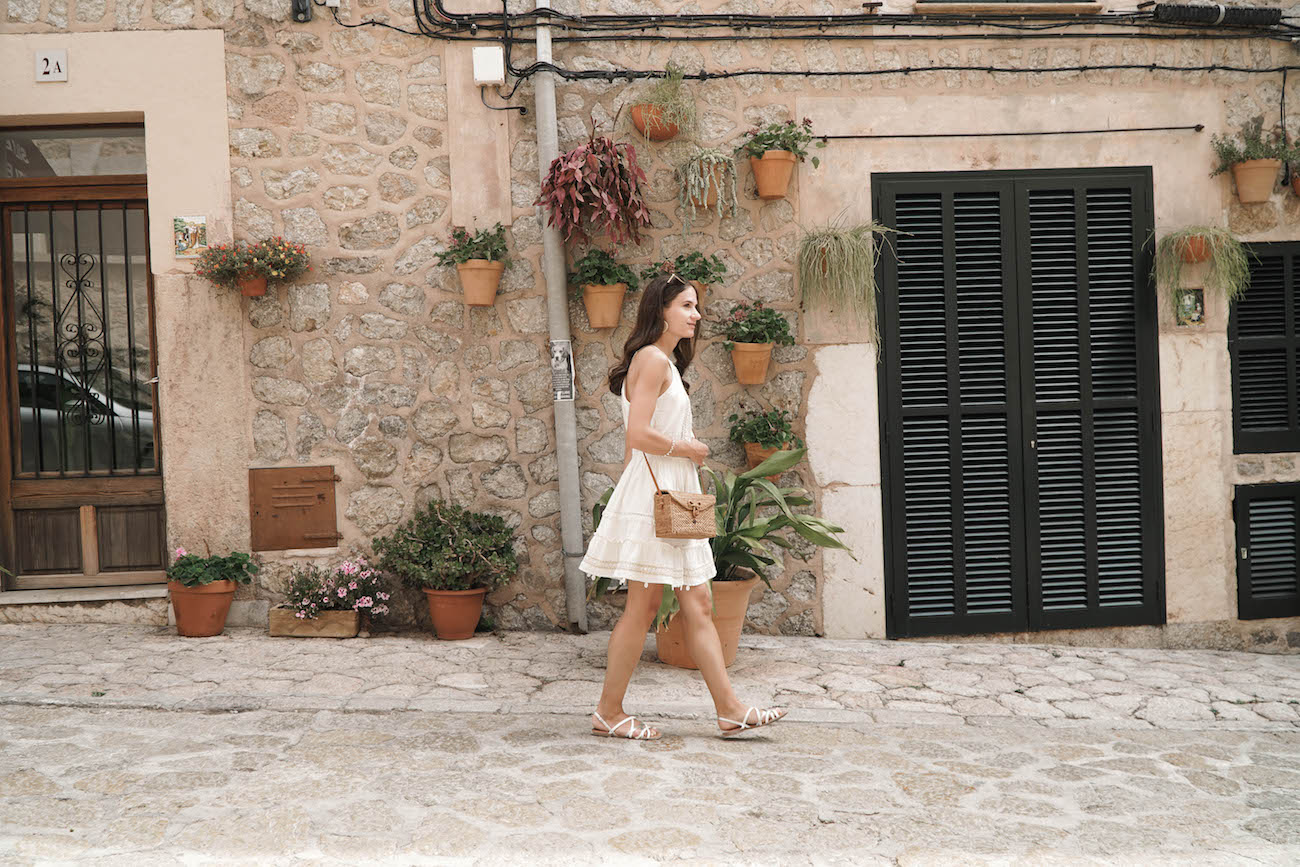 Although we haven't tested many restaurants during our trip, I want to highly recommend the following place to you: Whenever you are in Valldemossa, you definitely have to go to Quita Penas. It offers a small and therefore high-quality selection of dishes, which are made exclusively of local products. We decided to go with the vegetarian selection and got a personal introduction to all used ingredients, which I highly appreciated. Definitely give it a try, whenever you are in Valldemossa – it's truly delicious!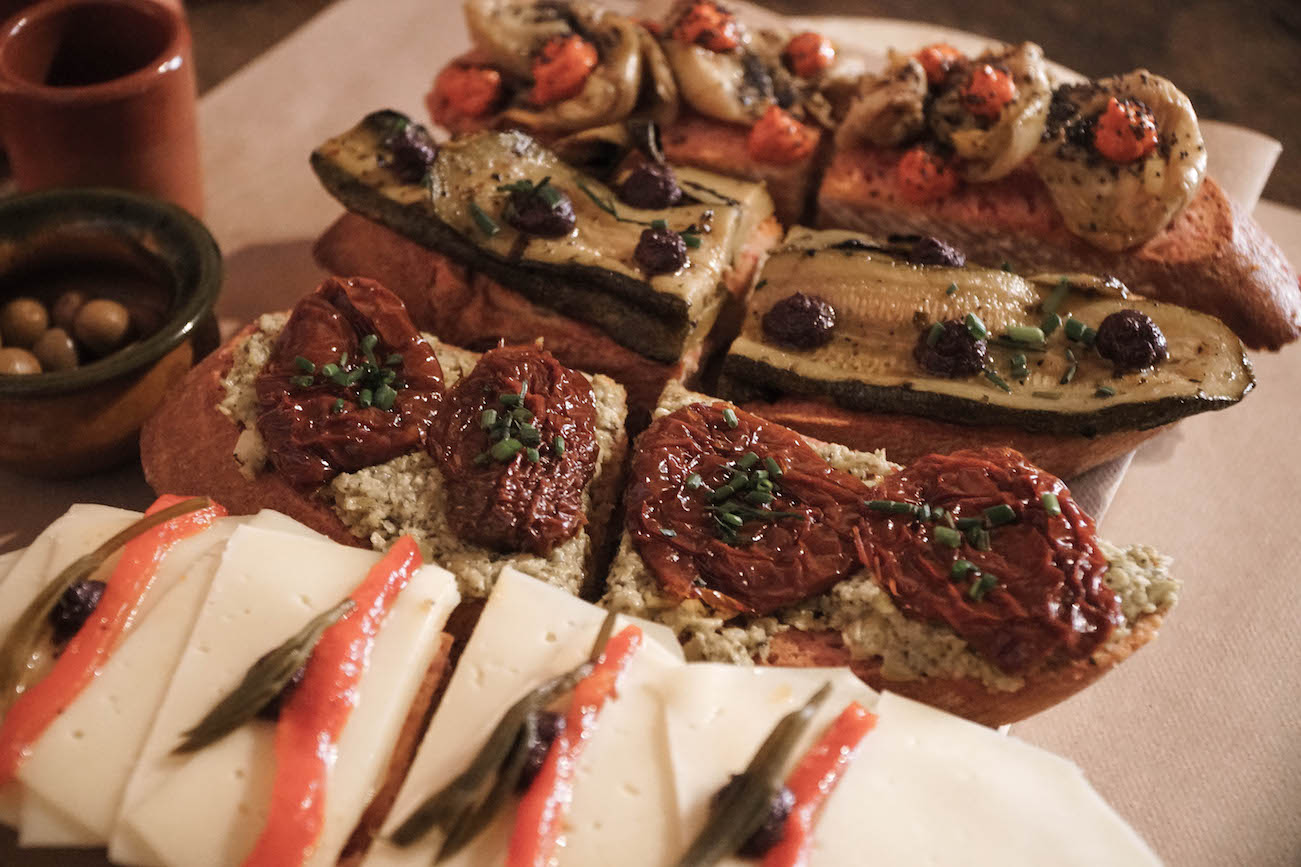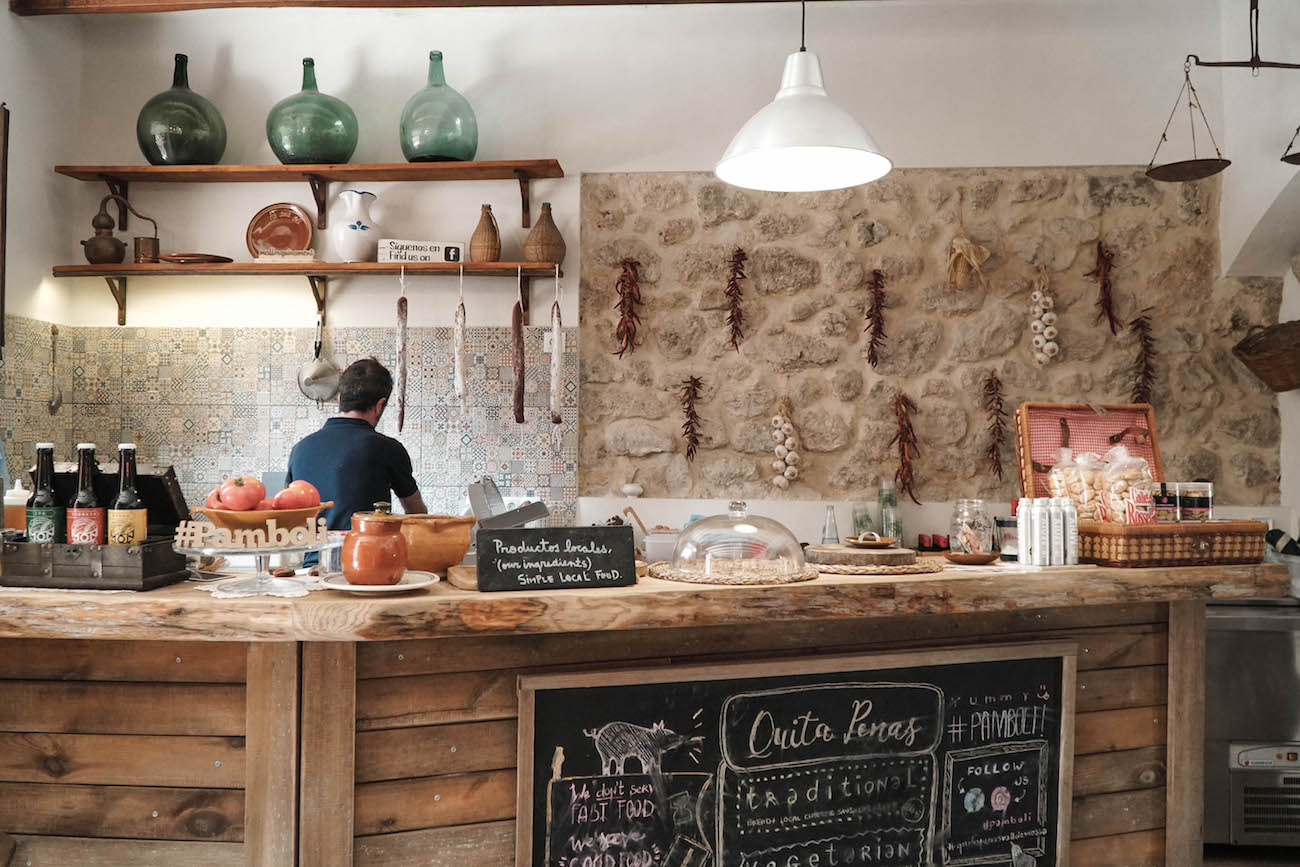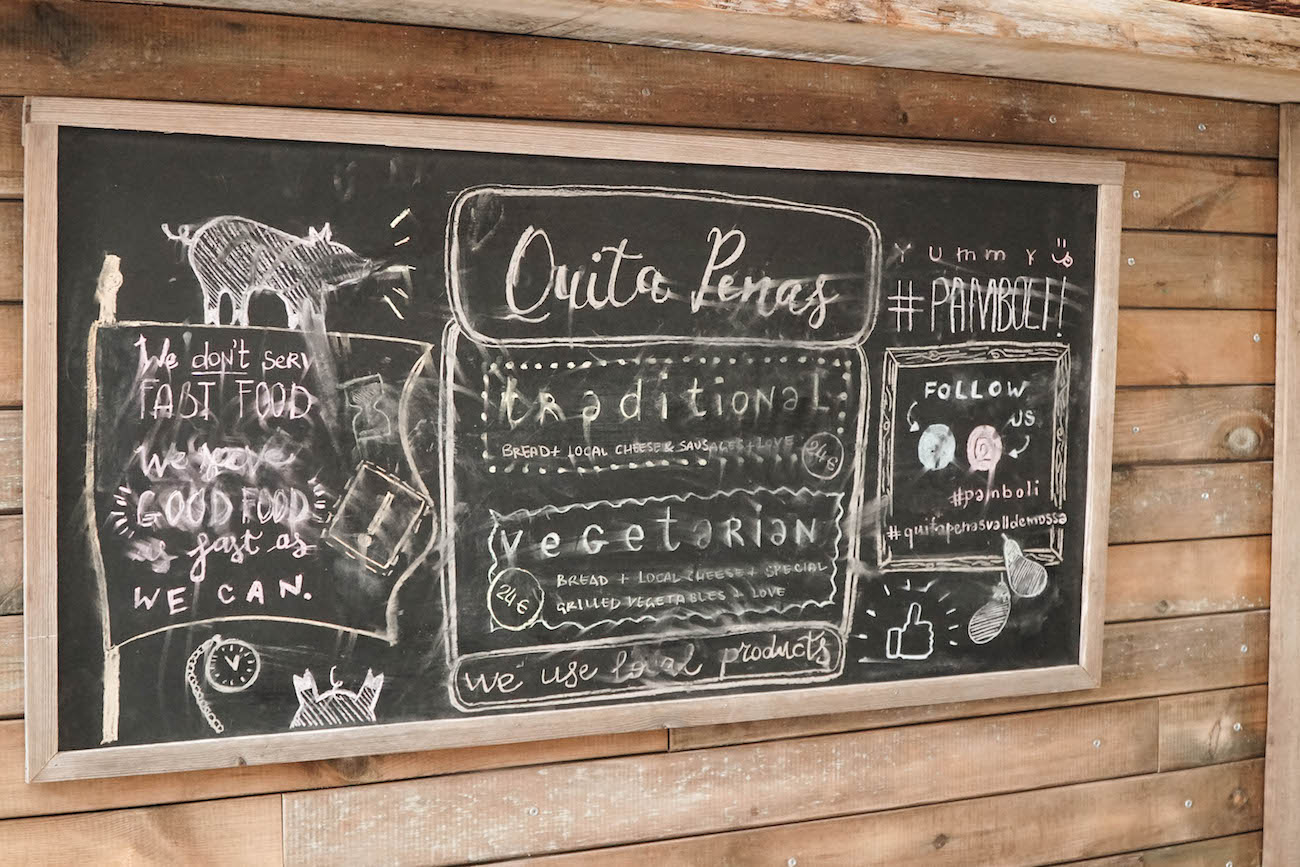 Fornalutx: A name I'll spell wrong forever! Fun aside, quite similar to Valldemossa, the mountain village in the Serra de Tramuntana has enchanted us with its houses made of natural stone as well as its greened, small alleys. It's no wonder Fornalutx has been awarded several times as the most beautiful village in Spain. So make sure you visit this truly beautiful village during your next vacation in Mallorca – the surrounding mountains and the traditional, rustic charm will make you feel like time just stopped.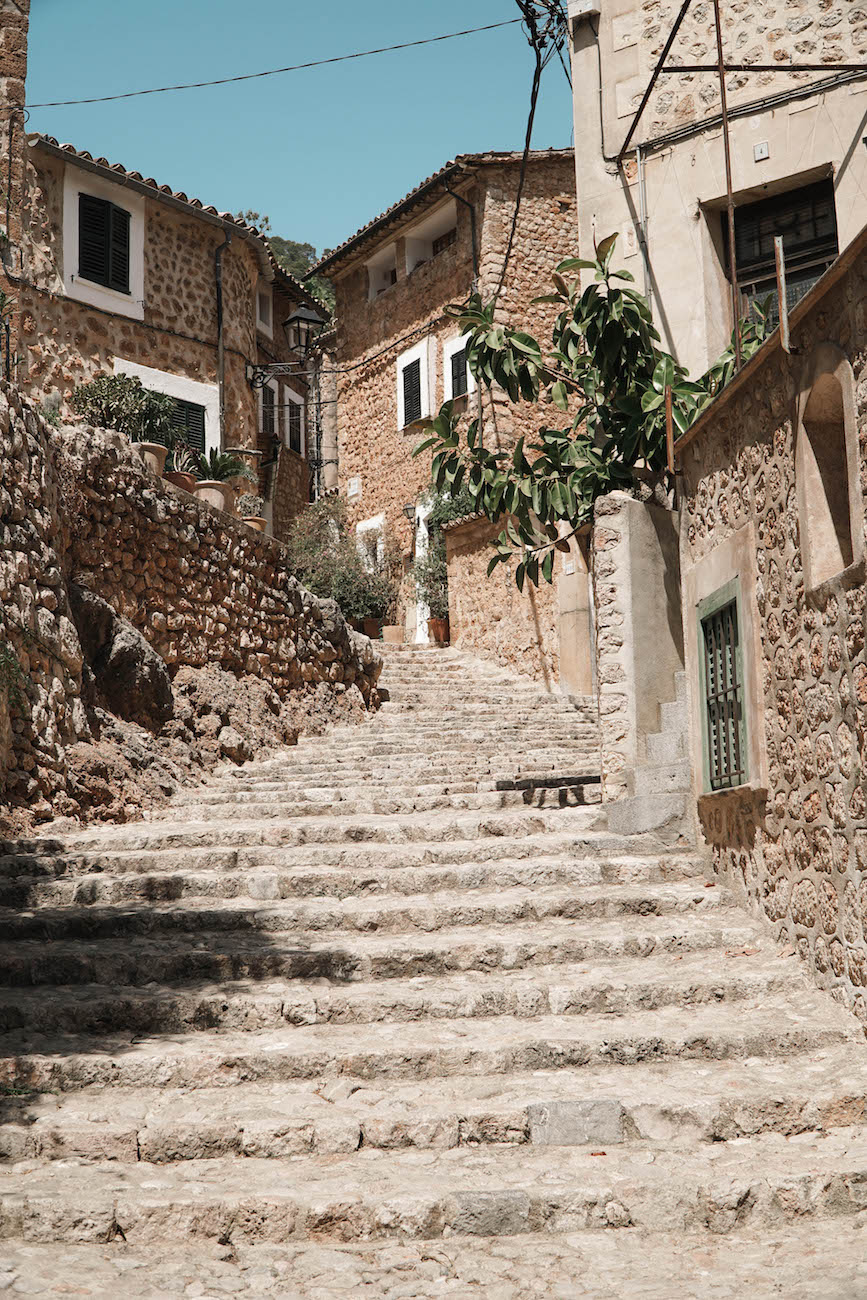 I'm very happy we could get to know and appreciate this part of Mallorca through our spontaneous short trip. Next time, we will probably visit the more untouched and 'wild' north of the island. Do you have any insider tips for travel destinations in Mallorca? Let me know all your recommendations in the comments!
With much love,
Teresa