Dearest reader, after visiting the English countryside during summer, my soft spot for all things British has taken over ever since. From afternoon tea to Jane Austen books and Netflix' hit series Bridgerton – I'm all in for it! Of course, our vacation meant a little Regency era-inspired update for my travel wardrobe as well. One piece of clothing I definitely couldn't miss was the (still) trending nap dress.
Haven't heard of the term nap dress? Or not sure where to begin hunting for the best styles? I got you covered and with the greatest pleasure I cordially invite you to find the most beautiful nap dresses for late summer, the upcoming shoulder season and for many seasons to come. I'm sure you'll make it to Lady Whisteldown's gossip pages with my recommendations.
---
Shop late summer and fall appropriate nap dresses:

---
What is a nap dress?
To sum it up in short: A nap dress can be defined by the fact that it is so comfortable, you could take a nap while wearing it.
While nap dresses come in different forms (from empire waist gowns inspired by the Regency era to comfy smocked dresses) and lengths (from short, fun dresses to midis or maxis that make you want to go pick wildflowers in nature), they all have one thing in common: A flowy A-line silhouette with a fitted bodice and often heavy smocking. You can wear it for everything you are up to – from taking a walk, going to a fancy brunch or just lounge at home. It's all about feeling good, being comfortable and looking good – all at the same time.
Wo started the nap dress trend?
Although the nap dress term is widely used, it was actually trademarked by Hill House Home in 2019. With the pandemic hitting in early 2020, the cottagecore brand's dresses became the perfect quarantine wardrobe essential. They have skyrocketed in popularity ever since and set a trend that continues to this day.
---
Shop my Hill House Home favorites:

---
Why? It was (and still is) a stylish alternative to your sweatpants and loungewear we all wore while staying at home. We wanted to wear nothing but easy, comfy clothes while staying at home (because why bother?). Clothes with uncomfortable zippers, buttons or narrow waistbands weren't part of that. This way, the nap dress trend just came at the right time. It's comfortable enough to relax on the couch between Zoom meetings, but you can also easily wear it when leaving the house.
Is the trend already over?
The nap dress trend definitely isn't over yet and I'm sure we will see a lot new styles as soon as spring 2023 is approaching. Leaning into the romantic cottagecore trend (which I personally adore!), nap dresses aren't only perfect for the warmer spring and summer months, but you can also wear them during late summer and even fall. Just combine them with a warm cardigan or choose a long-sleeved model and you are ready to go!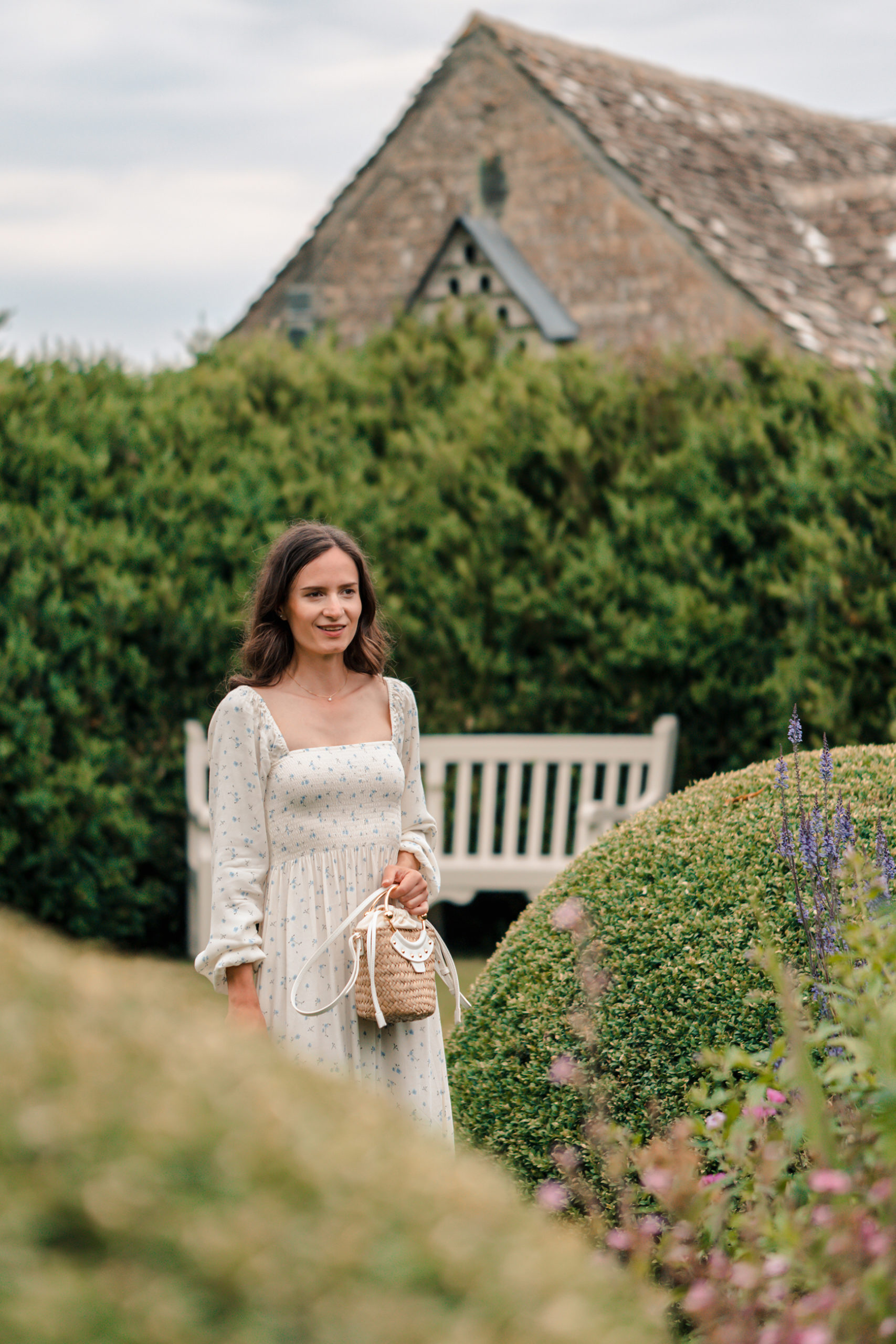 The brilliance of the nap dress is that it makes you feel a little bit more put together when being at home, but is also appropriate for your activities when wanting to feel extra feminine. I'm a cottagecore lover with a big heart for feminine styles. This i why I'll definitely continue to wear this wardrobe staple. Looking partly polished, partly like I'm ready for a snooze.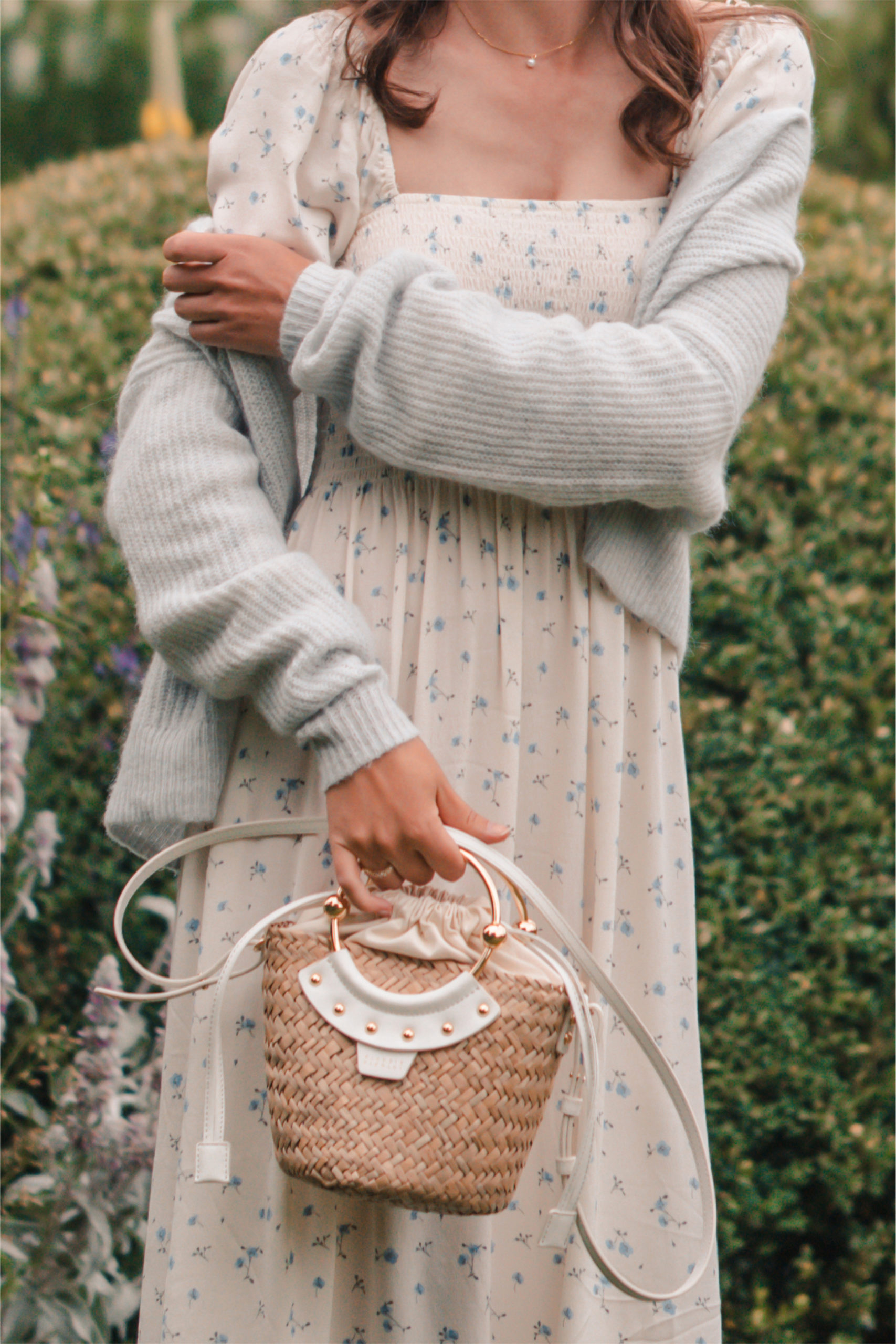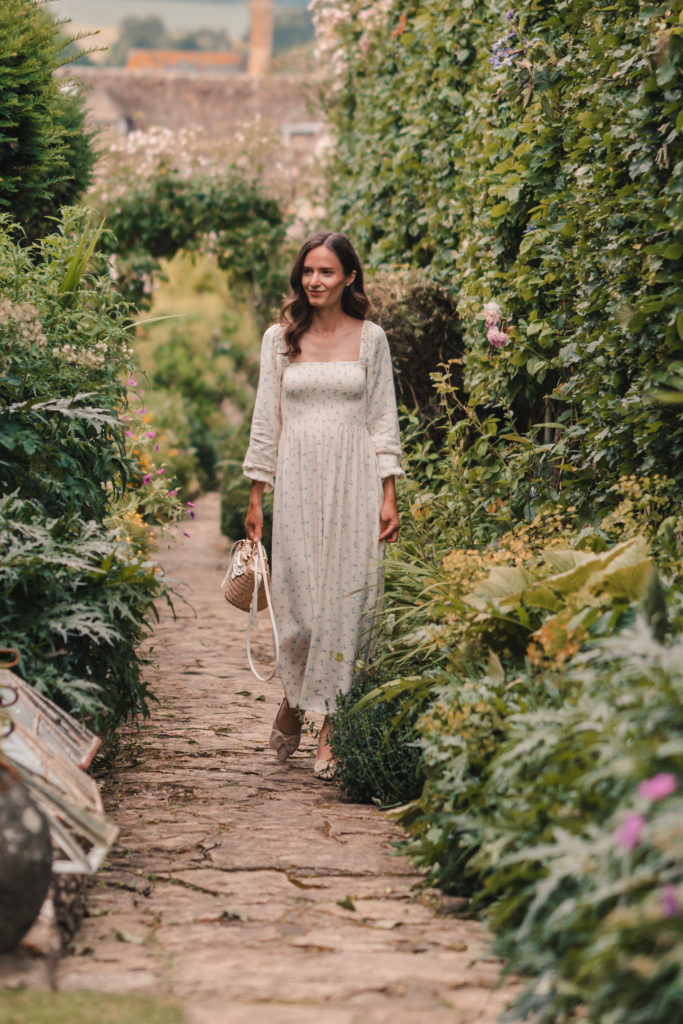 With much love,
Teresa